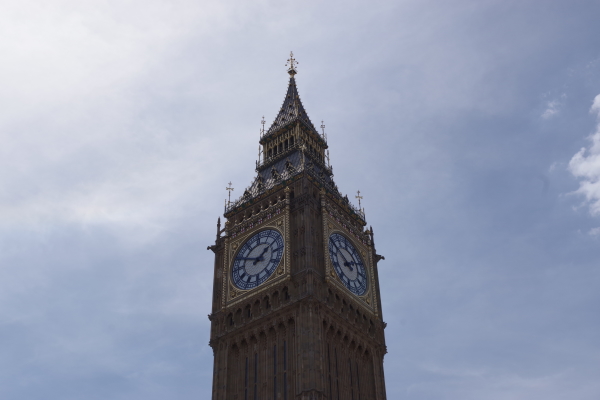 Happy face of London.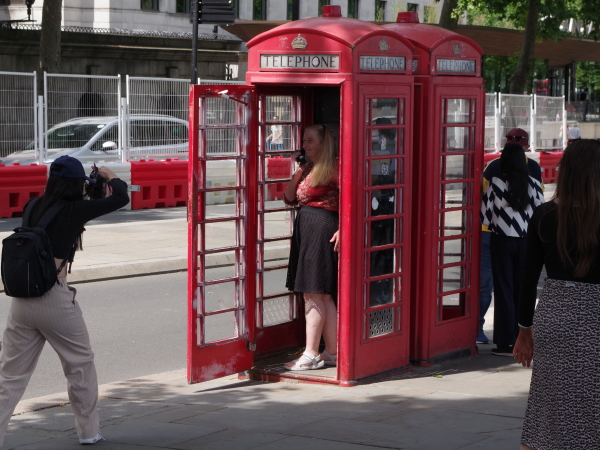 Det enda som telefonkioskerna används till numera är som fotorekvisita.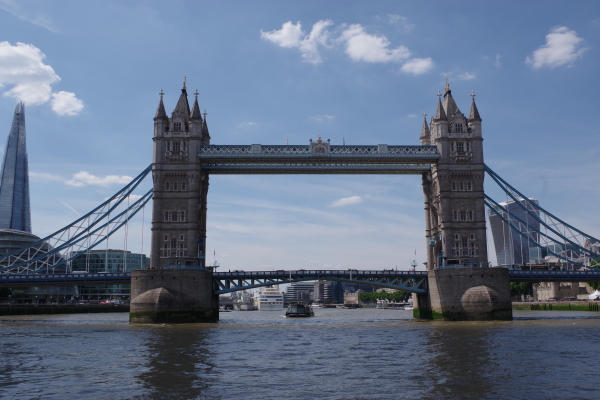 Somewhere down the crazy river.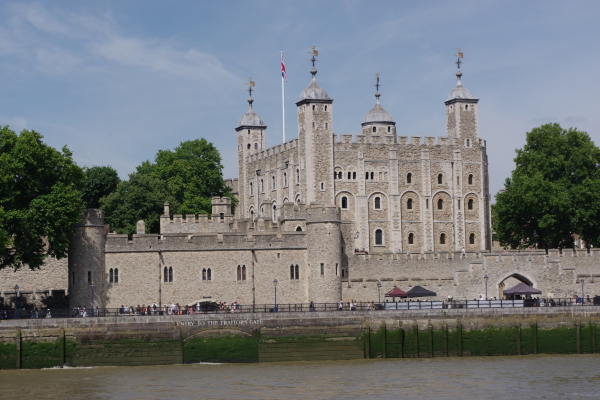 "...and keep the tower from tumbling."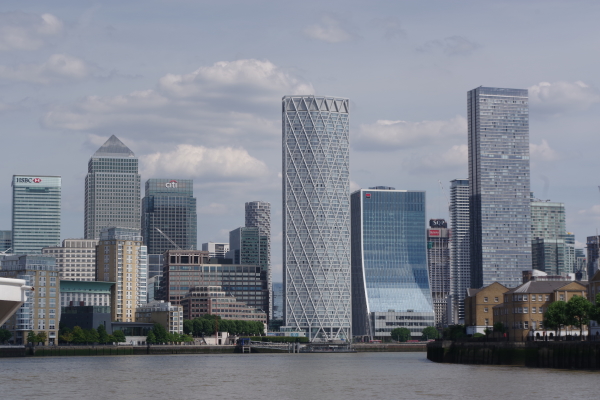 En gång Docklands, nu bankernas land.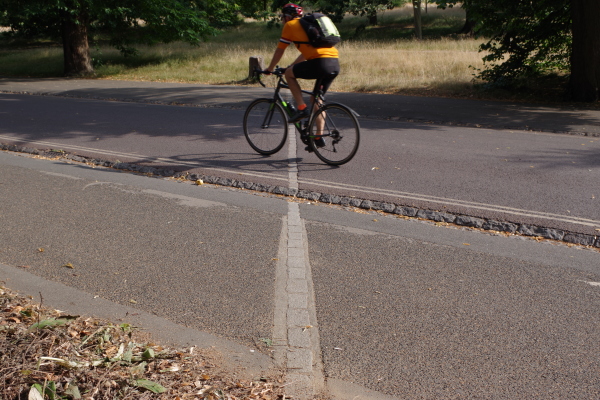 Nollmeridinanen är markerad tvärs genom Greenwich Park.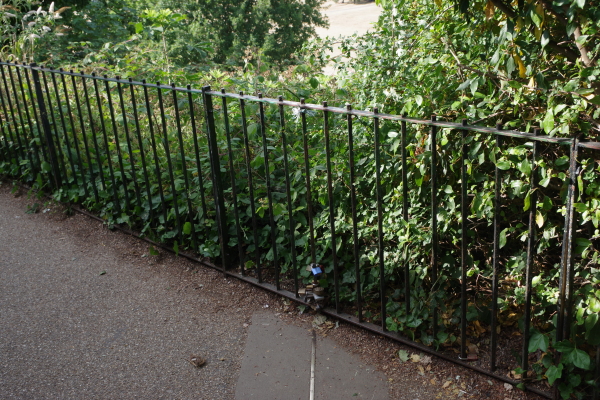 Det växer björnbär på nollmeridianen. Tyvärr var de inte mogna.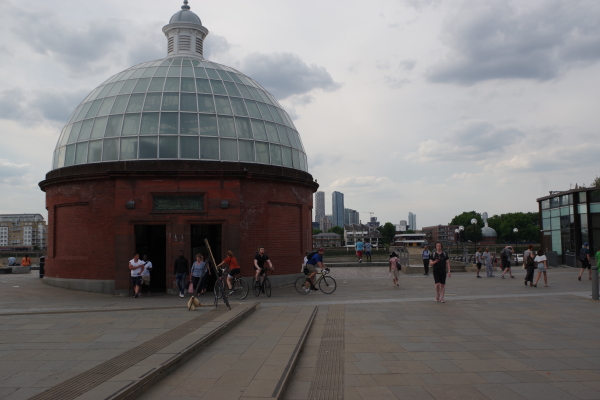 Tunneln går under floden, från kupol till kupol.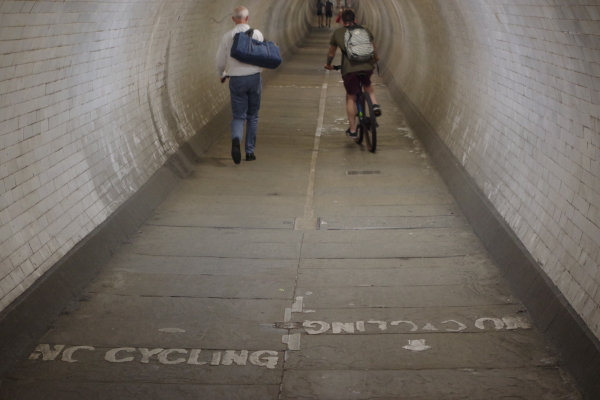 "No cycling" – in the Greenwich Foot Tunnel.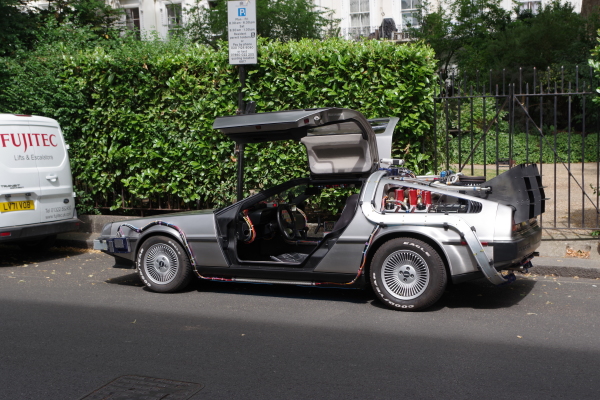 Plötsligt utanför hotellet: En tidsmaskin!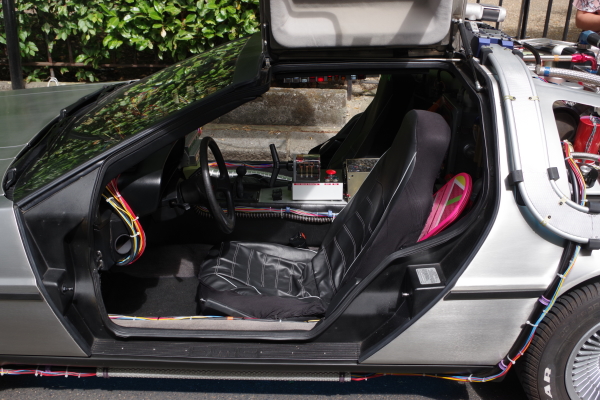 Den flygande skateboarden är också med.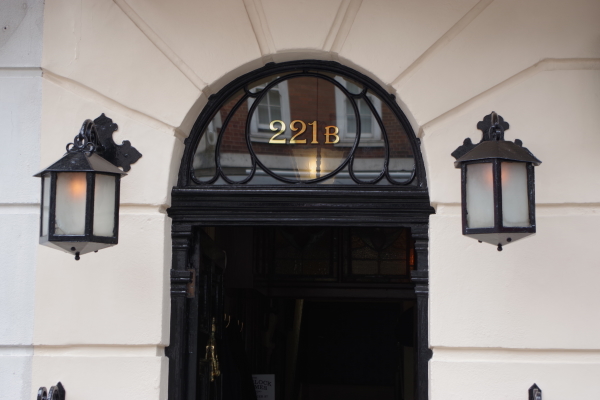 No shit, det är Sherlock-museet!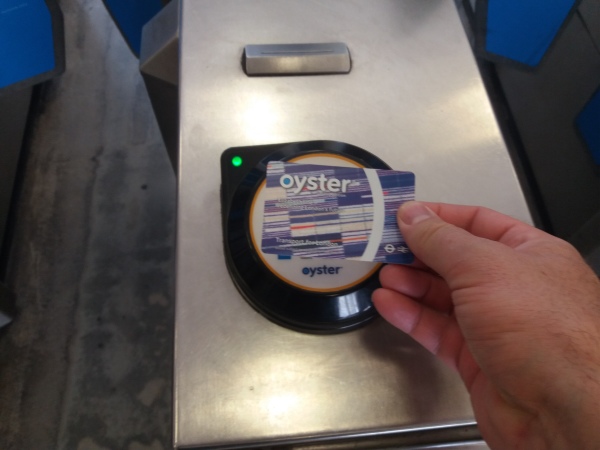 One night in London and the world's your oyster.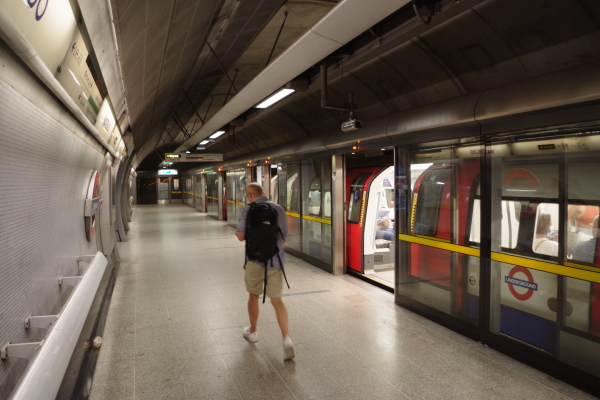 Jubilee Line har tydligen plattformsväggar numera.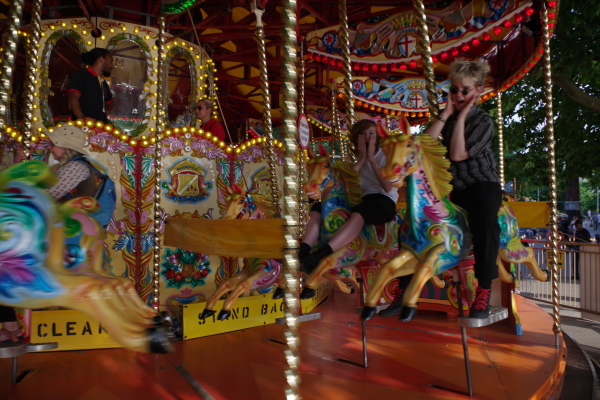 South Bank är som ett tivoliområde med karuseller...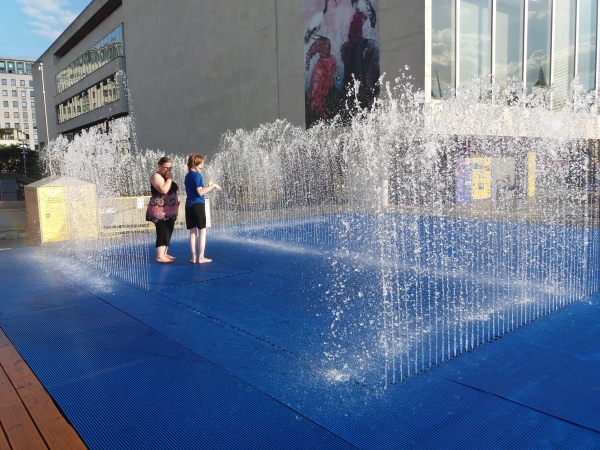 ...och en vatteninstallation man kan leka i.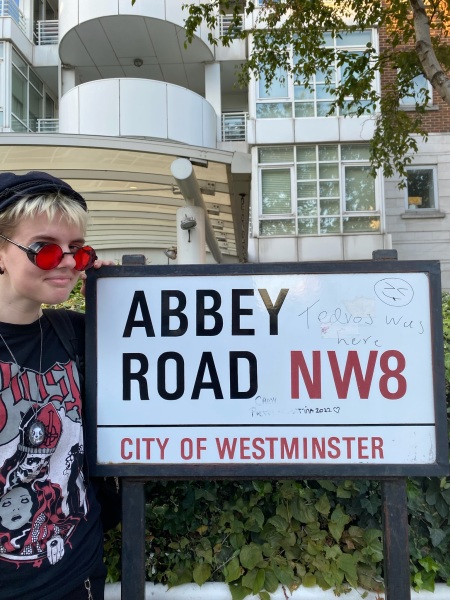 He say, "One and one and one is three"
Got to be good-lookin' 'cause he's so hard to see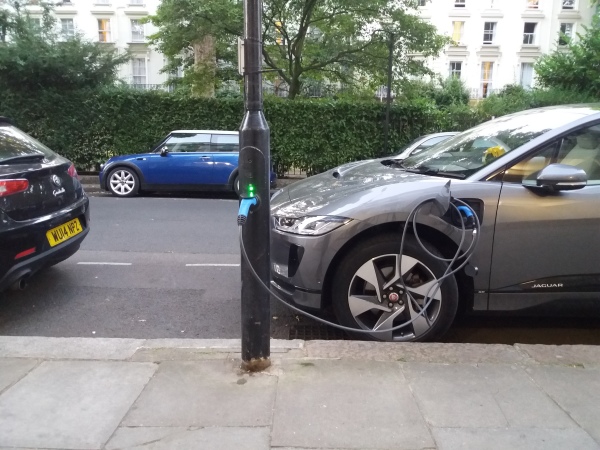 Ladda från lyktstolpen. Så enkelt.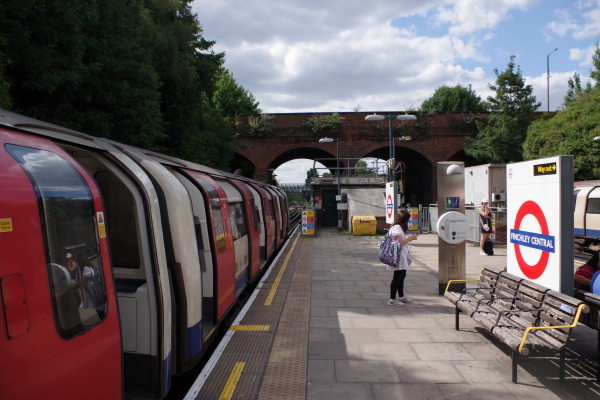 Finchley Central, en tidig outvecklad version av Mornington Crescent.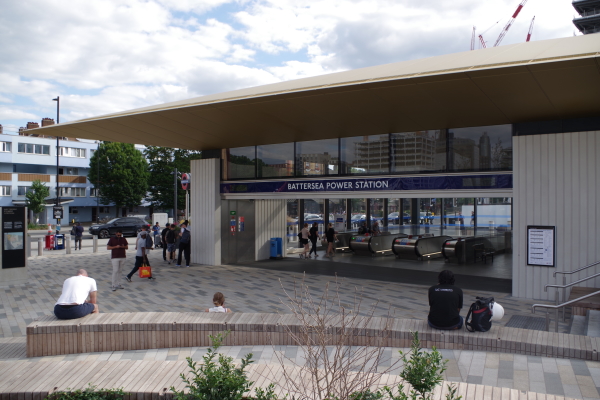 På väg till Pink Floyd-safari.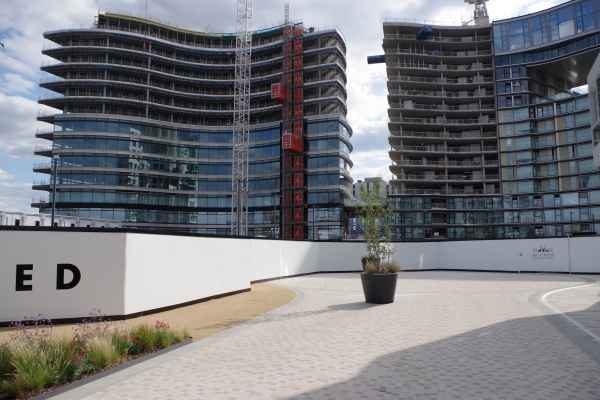 Fastighetsutveckling på den gamla kraftverkstomten.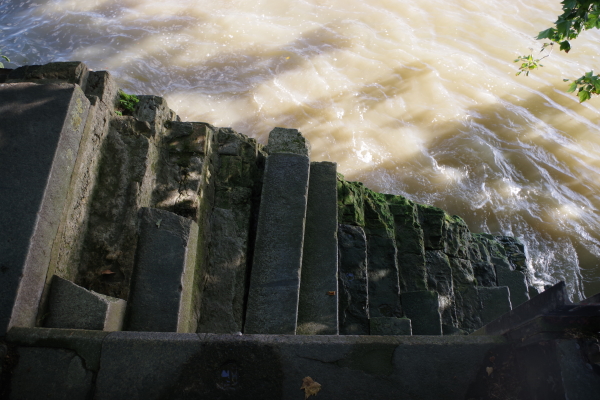 "Warning! Children must not play on these stairs."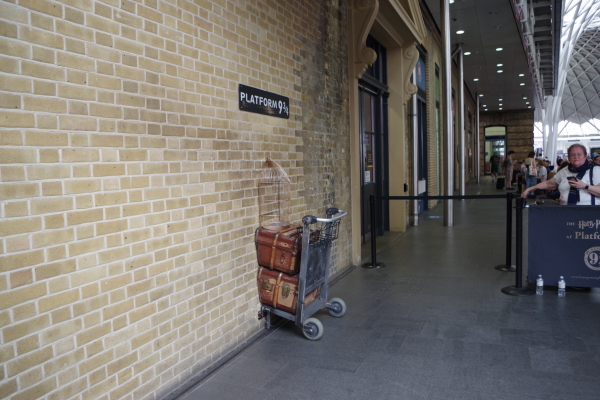 Vi tar vår packning och lämnar London.